Star Wars is coming out of the vault! Be contacted as soon as available! (Fill This Out!)
Better yet – Start your own business for $20 right now and earn 20% on your purchase!

Our annual convention for Scentsy hits up different cities around the country each year.  Each year they provide us with amazing speakers and share all the secrets they've been working on.  Last year in Anaheim it was unveiled our collaboration with Disney and this past year our customers have been spoiled with favorite classics like Winnie the Pooh, Stitch, Dumbo, Aladdin and more!
This year it was unveiled the expansion of more lines from Disney.  Later this year, Scentsy will be releasing a limited time offer of Darth Vader Scentsy Warmers for the fan and collector of both Star Wars and Scentsy!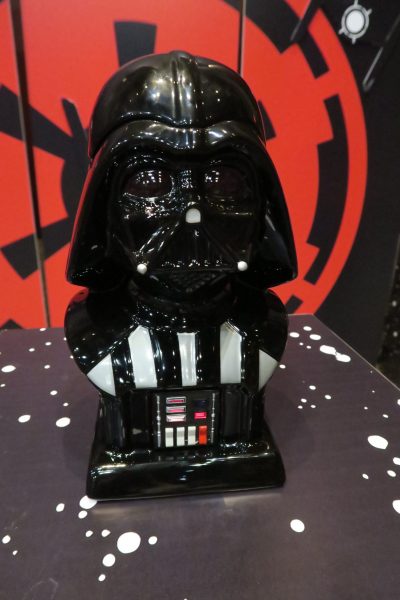 The Darth Vader Scentsy Warmer is a collectors item with so much thought and detail that went into it.  All of the Scentsy Warmers are artisan pieces, hand created and painted.  The black ceramic Darth Vader warmer will be unlit from eyes except for in the back with an exclusive design element paired with a red colored bulb.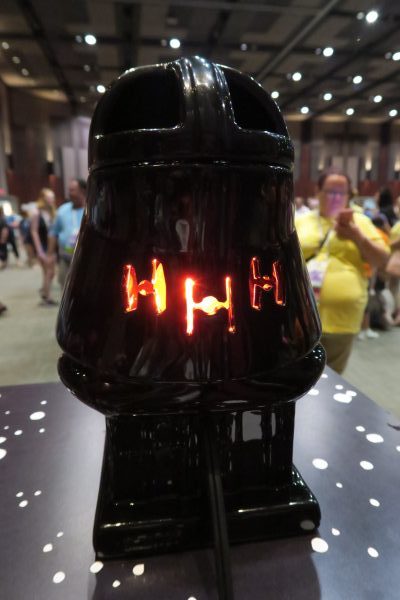 The back of the Darth Vader warmer has 3 Tie Fighters cut out to have their images displayed behind him against the wall.  The red bulb creates such a cool effect to compliment the Tie Fighters.
The surprises don't stop there. As you lift the top lid of the Darth Vader warmer, inside contains the image of the Death Star.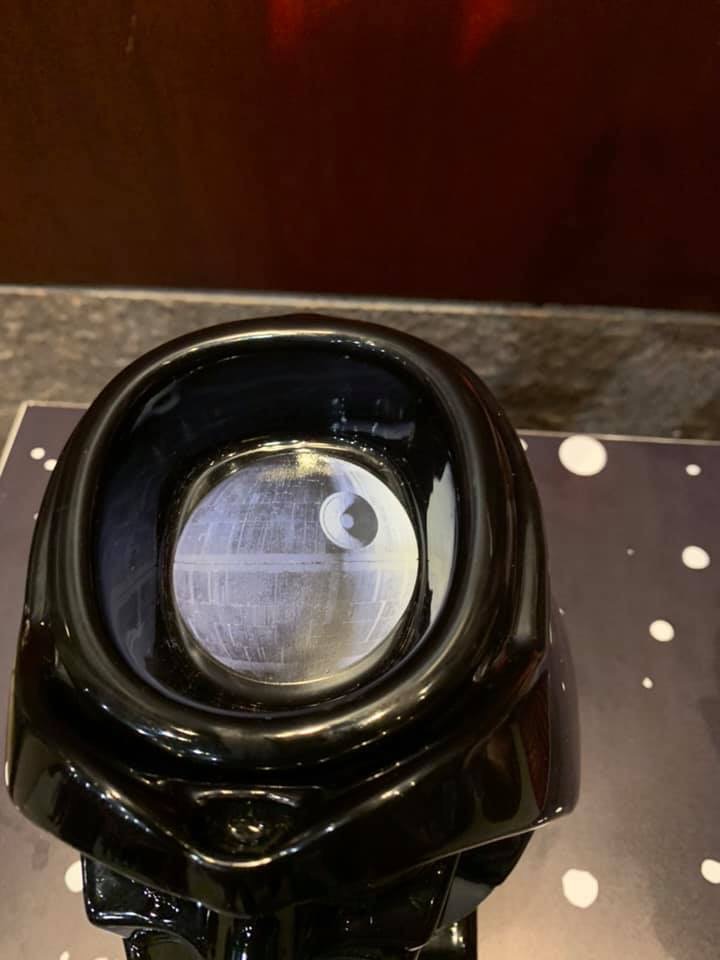 When you replace the helmet, the back side has large cutouts to allow for the custom fragrance – The Force Dark Side – to fill the air in your home.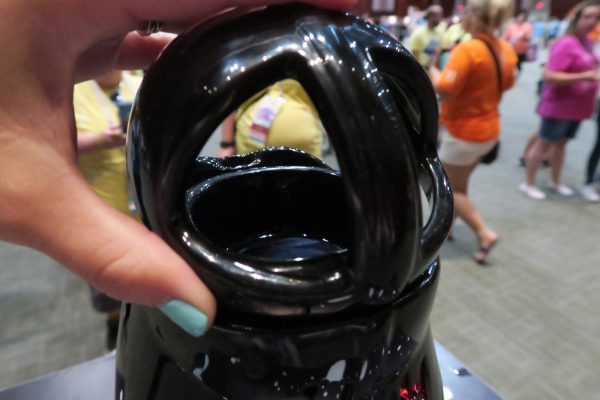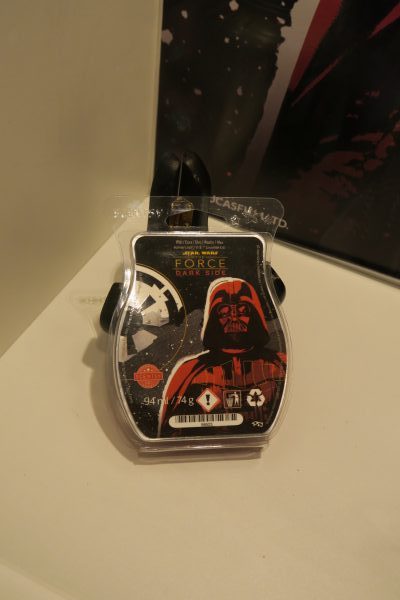 Be the first to know as soon as this Limited Edition Star Wars Collector piece is available.
With all of the Disney collaborations, we do not know how many pieces are available to purchase.  But sign up for the email with the launch date and have your credit card ready!
This is the first for the Star Wars Scentsy collaboration.  I can't wait to see what they have in store next!
Want to refer folks to all of the Star Wars items and be paid for your efforts?  Become an affiliate for only $99 plus tax and shipping. Besides receiving a kit valued at over $180, you'll receive a free website for your first 3 months to share with other Star Wars or Disney fans. Be paid 20% on all purchases made!  
How Much Can I Earn?