It seems like just yesterday the kids had their printable signs, posed in brand new outfits, and headed off to their first day of school!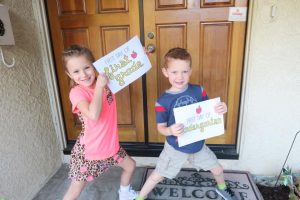 And now, fast forward to preparing for the end of the year chaos! It feels like the year flew by but I know all 3 of my munchkins have grown like weeds and are ready for their new adventure in their next grade with new teachers!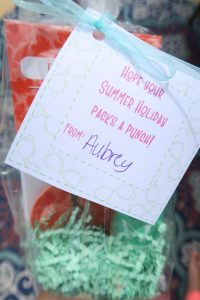 This year, before my kids head out on 8 weeks of Summer Vacation, we'll be gifting their teachers these awesome bundles to bring a bit of fragrance into their car or home!  The bundles include a Paradise Punch Scent circle and a Summer Holiday Room spray.  These bundles are $11 and you can purchase directly from my site.  While it's being shipped to you straight from Scentsy, print out these custom tags and use a hole punch and ribbon to attach!
If you would rather me create these for you for pickup or shipping, please go right here and provide how many sets you'd like.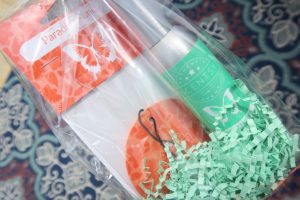 Love Scentsy and don't have a current consultant? I'd love to adopt you as one of my customers OR one of my teammates!  Either send me an email (melissa@byewicks.com) or come visit my website!  And for the entire month of may YOU could start YOUR Scentsy journey for only $15 in the US!  (Located in Canada? No problem! It's $20 for you!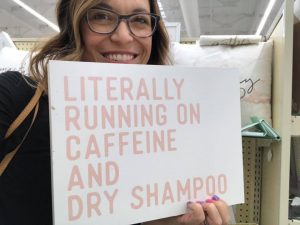 Hugs – Melissa Dell