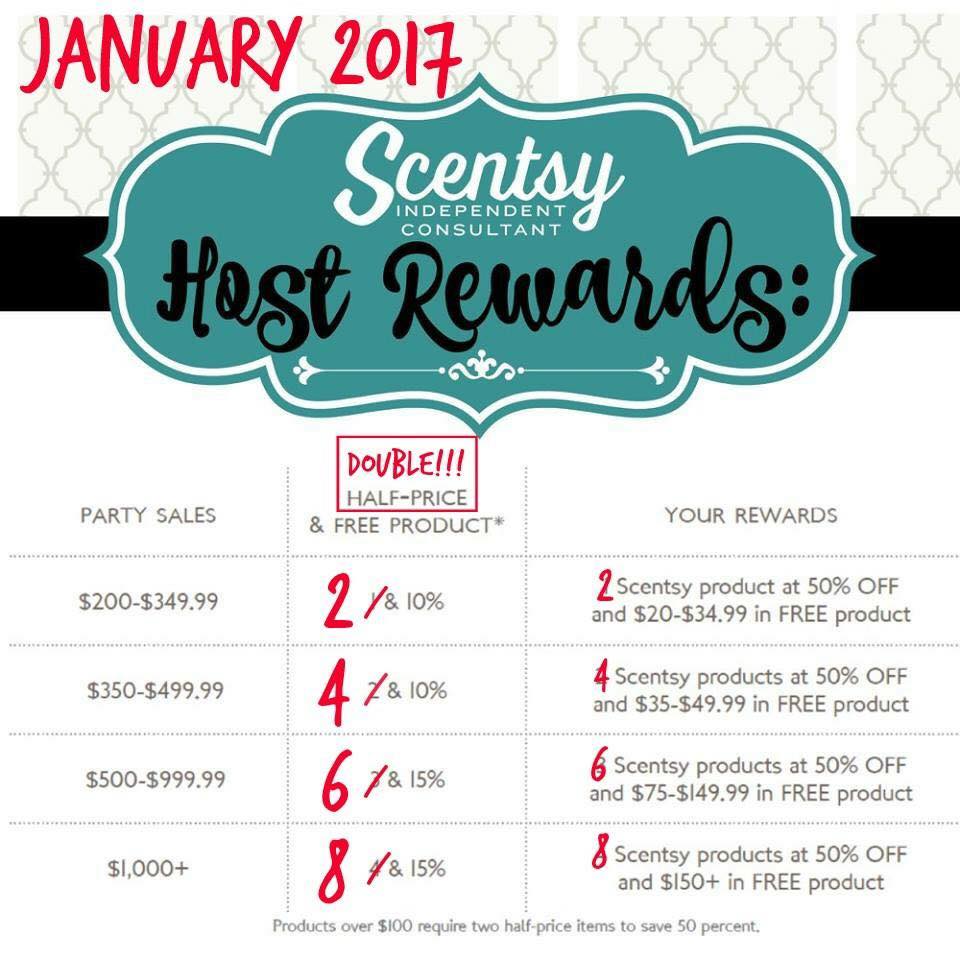 Who doesn't love a good party?  This month, in January, host a party with me and earn yourself DOUBLE the half price items!  You can have a simple 30 minute Facebook party and invite your friends & family to learn how safe Scentsy is for your kids and pets (or older loved ones!) and as they purchase, and your totals hit our $200 minimum – you'll earn 2 half price items!  What can you use this on?
Save 50% on our bundle of one warmer and 3 fragrance bars for your home
Save 50% on our special Bring Back My Bar 6 pack of scents
Save 50% on our amazing Scentsy Essential Oil Diffusers! (must use both and will save you $65!)
Save 50% on our Make A Scene Warmer – customize for different seasons, holidays, birthdays and more! (see video below)
So many things you can use your rewards on! So what are you waiting for? Contact me today and let's set up your Facebook party!!