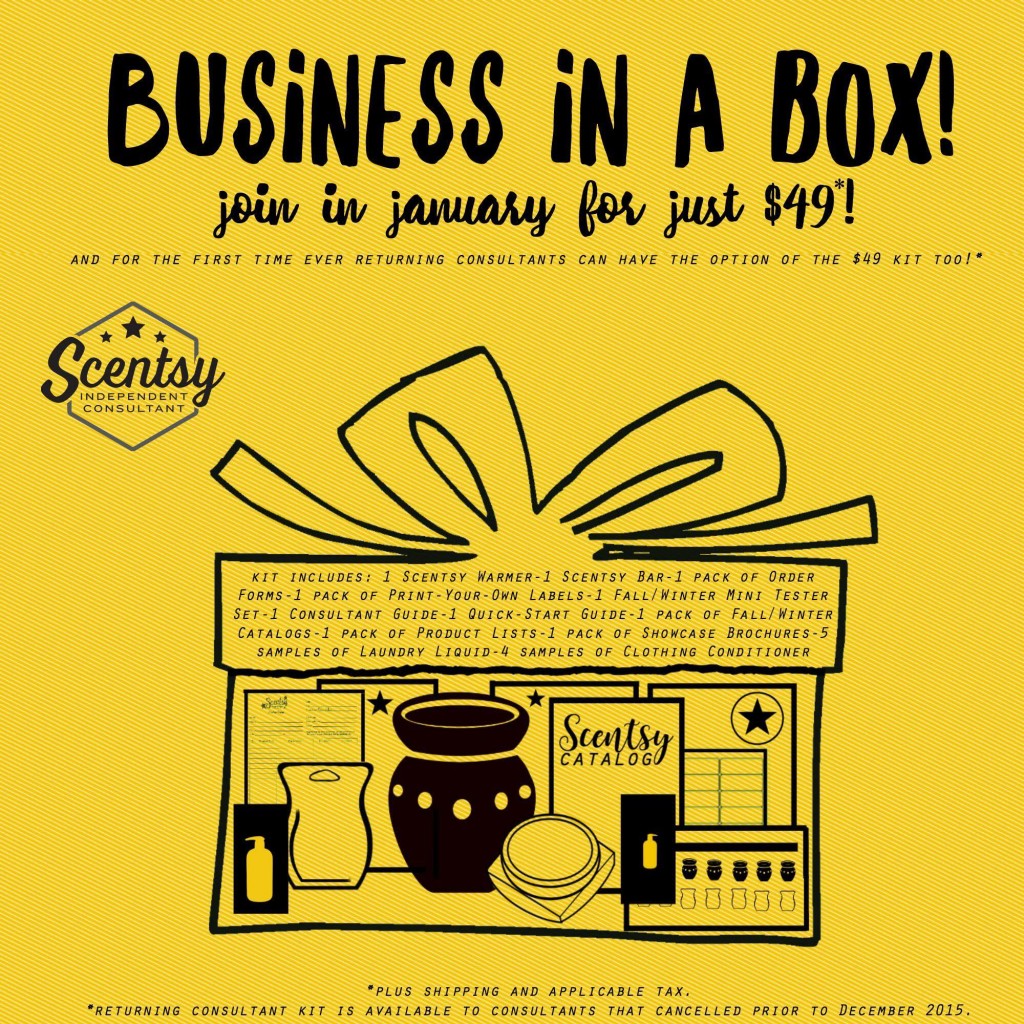 The new year brings on new resolutions.  Some work hard to lose weight, some work to live in a cleaner home.  Some want to pay off debt, travel more, or spend more time with their kids.
Many of us look around at our jobs and don't have much opportunity to get a raise with our bosses.  Many of us want a flexible schedule to have time with our kids but we can't quite make that work.
But I'm here to share about something you can do to start your own business for under $50.  For the entire month of January, you can sign up and join my team – Bye Wicks – for either $49 if you're in the US or $59 if you're in Canada (plus tax & shipping) to jump start your own business – set your own hours – earn your own commissions.
Tuesday, January 1oth, I'll be hosting a Facebook Live event to talk and answer questions. If you've been looking for a way to earn money from home, or additional income while working full time, drop in and listen.