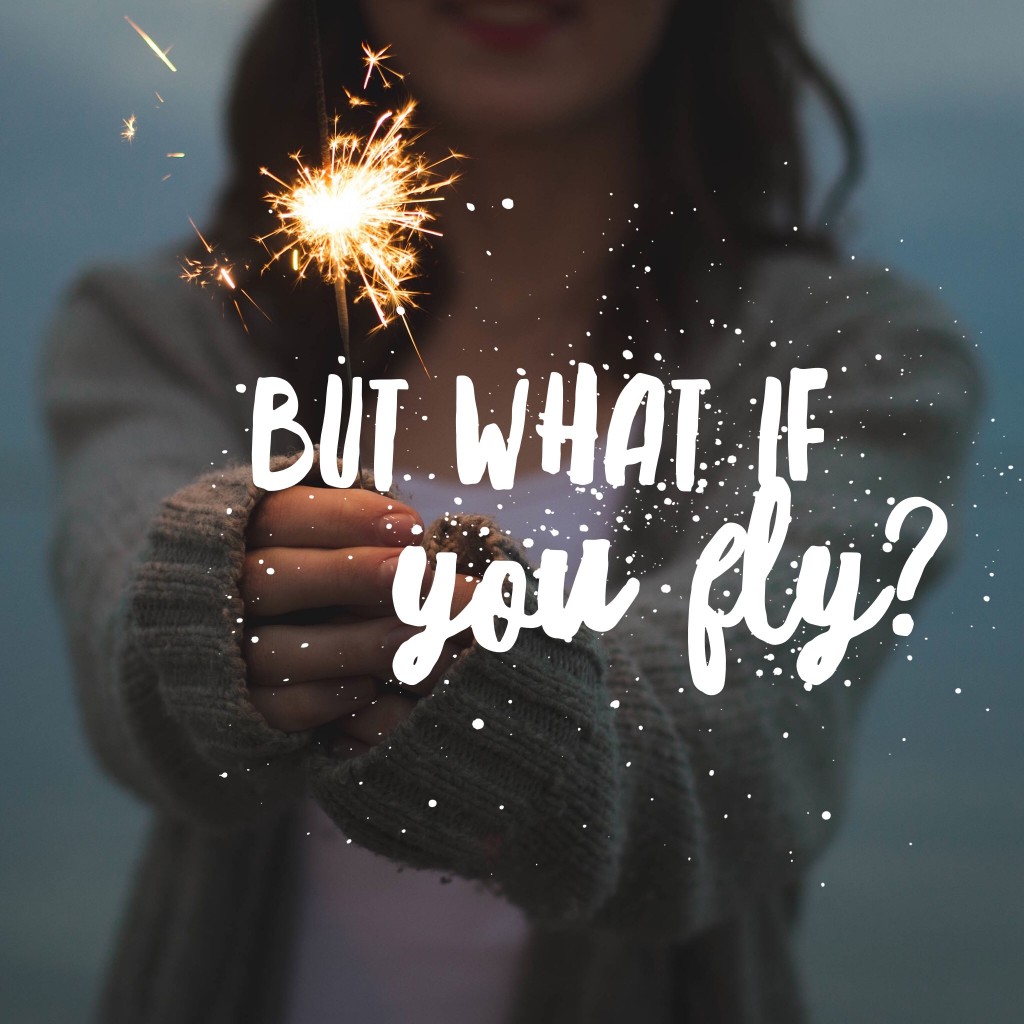 I've been thinking awhile about opening up shop in Canada with Scentsy.  I keep an eye on the traffic that I receive and about 25% of the time – it's from the neighbors from the north – Canada.  I'm able to sell and sign up consultants to join my team within the US but not anywhere else. I wasn't sure at what point I should try it – what opportunities it could lead to.  But, in speaking with another consultant, she said Why not try it out?  And, so that's what I'm doing.
The past year has been way more than I have every thought it would be.  I've promoted, again, to Star Consultant and currently have 7 wonderful ladies on my team.  Most are all local to me (one is in Reno, NV) but I'd love to have some teammates for Bye Wicks in other parts of the country and in Canada!
Each member of my team had a different reason for signing up.  One signed up to enjoy the discount.  She places an order once every 3 months to remain active and she has the ladies she works with purchase at that time.  Another teammate wants to grow this business as big as possible.  She's new to my team and has been making tremendous strides!  Another is working to use social media as her main platform for selling.
What I love about Scentsy is that anyone can start their own business (well, anyone as long as you're 18 years old!).  It is what you want it to be.  For me? I want to keep growing. I want to meet more women, help them set goals, and cheer them on in the process.  I want them to earn extra money to have a pampering session every now and then, or save up for a family trip, or maybe pay off some debt.
And now I'd love for some Canadians to add to my team or even just host a party!  Lately I've been enjoying 30 minute Facebook parties for Scentsy (more on that next week).  So if you're looking to sign up, or throw a party – message me and I can't wait to chat more with you!