Introducing Scentsy Laundry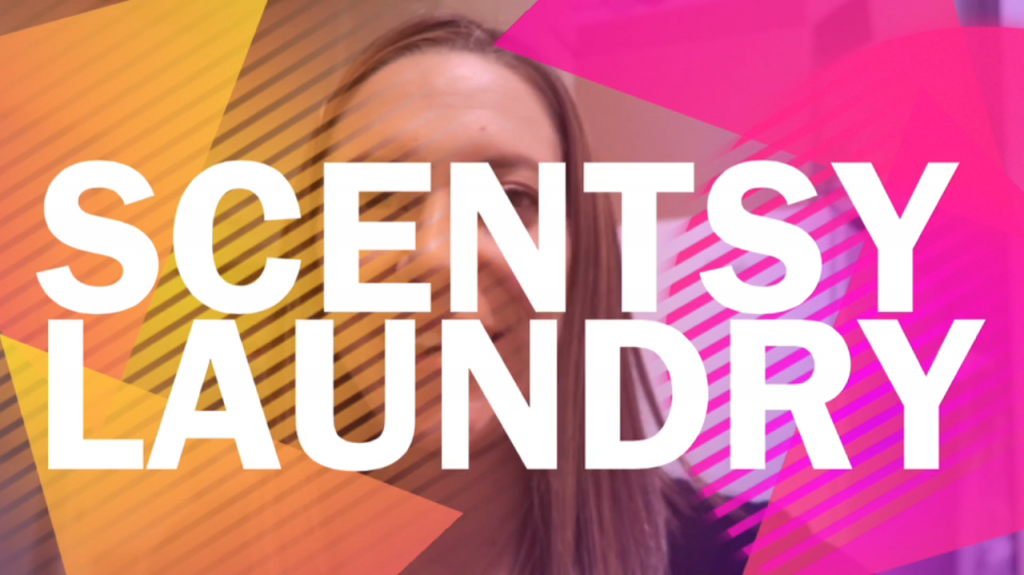 Did you know that Scentsy has more for your home besides our amazing warmers and wax? In the past few years, Scentsy has been working on ways to bring the amazing scents & aromas to more areas of your every day life. The introduction of the Scentsy Laundry Line is expanding and now includes Scentsy Laundry (soap), Scentsy Clothing Conditioner (fabric softener), Scentsy Washer Whiffs (to add additional scent strength), and Scentsy Dryer Disks (additional scent fragrance).
One of the amazing additions for our Spring/Summer 2016 Scentsy Catalog are the availability to share more of Scentsy through samples for our customers! Here's a quick video sharing the products now available!
Contact me today if you'd be interested in receiving some of these samples to try out! They come in some of our most popular signature scents including Luna – as shown in this video.
The Laundry, Clothing Conditioner & Washer Whiffs are safe to use with HE washers and front-loading washers.